WWP looped linear animation
Coupe de la ligue surf Languedoc Roussillon
Fanatic Stubby Teaser Champions Crowned: AWT Goya Cabo Verde Pro
A sail inside an SUP Paddle???
Sunset Beach Pro 2015 Day 2 Highlights
Sunset Beach Pro 2015 Day 1 Highlights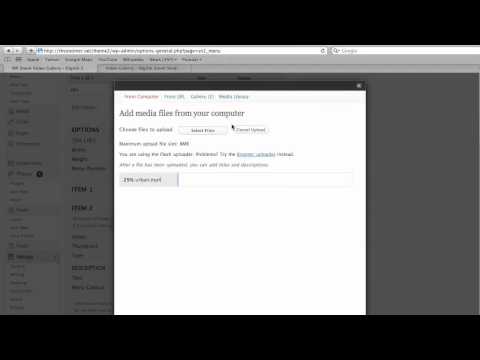 Bande annonce Hexagone windsurf freestyle
windsurf trips around Ibiraqueira
Zap For Tricks 3.0 Guadeloupe Fly Air Inflatable XL Giant Fun Topacalma no te calma : Kilian Son of Freestyle
Pe'ahi (JAWS) January 21st and 22nd 2015- Surf, SUP, Tow, Windsurf
Sup session Kauli French Polynesia
Sweet Wissant
Maui 2014
Keahi de Aboitz from the air ION Brandclip - Surfing Elements
SUP trick tip with 12 Year old Nathan van Vuuren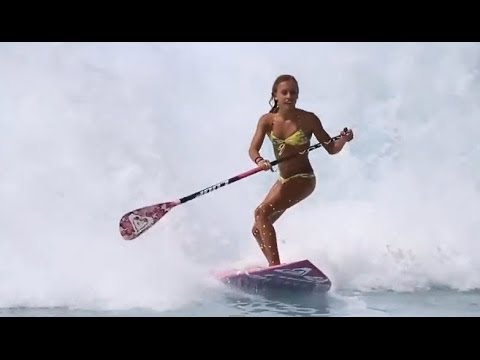 'Women of Stand Up Paddle Boarding' - Women are Awesome edition 2014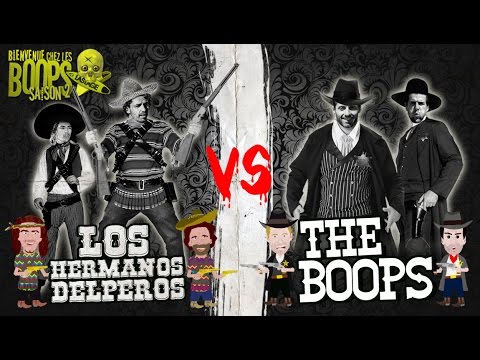 Les Boops vis Les Delpero
Winter Windsurf session in Cold Hawaii
Escape Kalama Camp
The sup movie trailer Topocalma 2014
Best of Sup
The Non-Stop - SUP 11 City Tour, the World's longest race
So Rad Raw Cuts - Rip Curl Windsurfing Pro Tour - Day 2
So Rad Raw Cuts - Rip Curl Windsurfing Pro Tour - Day 1 SPSC 10' Plus Peyo
Back to Ibiraqueira
Location X Morocco: Opening Day
Kai Lenny at Jaws 1 - 2015 Billabong Ride of the Year Entry - XXL Big Wave Awards Session du 07 novembre 2014
Lechon Manok, Kyron Rathbones
arthur arutkin la torche 2014 European Freestyle Expression 2014_podcast
PWA Maui Aloha Classic round 2 final heat of the day!
Aloha Classic AWT Final SURFING @ 1000 FRAMES PER SECOND
La Torche Pro 2014 Final Day Highlights Preview for 2015 film release Tomorrow's not Promised
One session with Ryan Helm and Bryan Rambo
La Torche Pro 2014 Main Event Day 1
Playachicatarifaoctubre2014
Last night in California for martin and Thomas
La Torche warm up
ADI IN TARIFA
Izzy Gomez 2014 women's sup champion
Amazing free dive with the ocean brothers
Mentawai Mangalui Gareth Grant 2014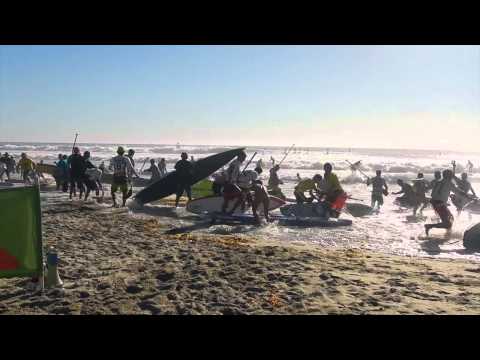 2014 BOP : The Massacre at Salt Creek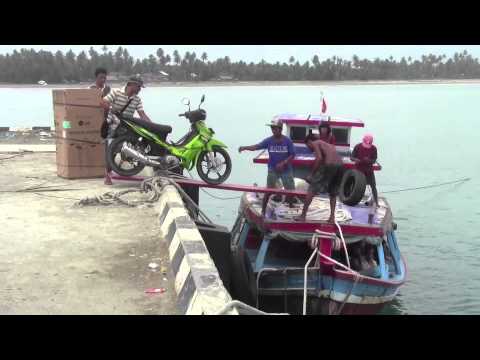 Marcio Grillo Stand up
Team Fanatic on Euro Tour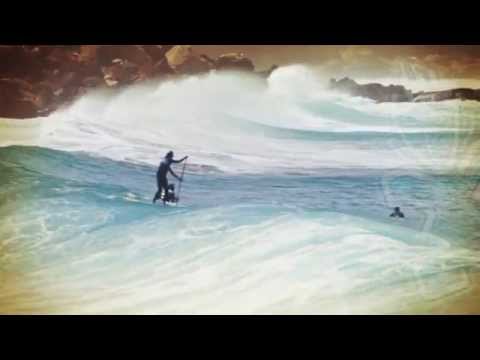 Tino Aja en Los Locos
Windsurf-spot agricole-La Ganguise
Electric Powered Stand up paddle boarding stephan RipCurl Windsurfing Pro Tour 2014, The Search is Back on October 4th !
Beautiful days with Maui (Tenerife surf dog)
AWSI 2014 SUP Athlete of the Year full video
Cold Hawaii kicks off the week with a Super Session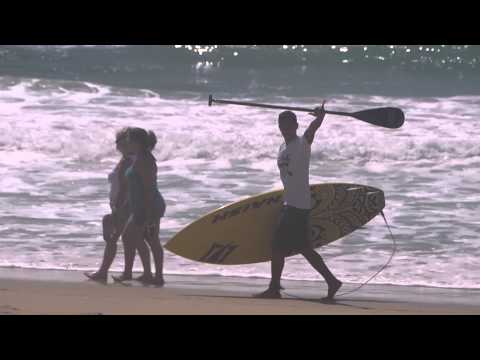 HB Pro 2014 Day 2 Emi E 21 Vintage Winter
Maui september 2014
Kelly slater ride a table Reunion Island : Watch that !
On any windy day PWA Poland Indoor
Different view (The Find water session)
Surfing and racing with mo freitas episode 9 Mesoamerican Wonderland
A Trip to the (far) North Island
Location X 2014: the Mirleft Stand Up Pro, Morocco
A memorable ride in between the glaciers on a SUP in Alaska Untitled windsurfing clip
A few fun waves at a pretty chilled day at Stern
Down the Line - A Waterlust Film about Surfing Chicama
Lost in the swell Salomon Cutest Drop in ever
Laird Hamilton shoots Pier on huge wave
Zap for tricks 2.0
Dream Islands 2014 AWT Quatro desert show down pro mens short clip moulay with friends
Surf is life 3
A small surfer makes big waves
Girls surf in high heels
Pierre Girardeau sup été 2014
PWA TENERIFE DAY 5
The Find - The Vaz Brother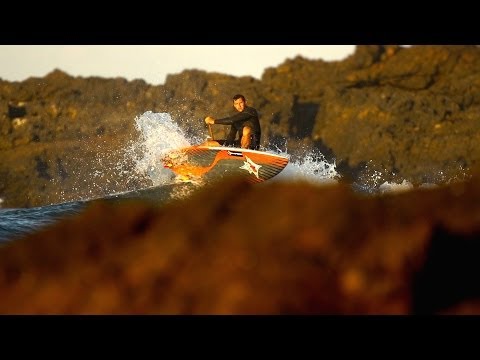 SUP Surfing Sessions Geoff Breen 2014
PWA Tenerife Day 4
PWA TENERIFE 2014 DAY 3
La vie aquatique par Antoine Delpero
Fuerteventura PWA freestyle double elimination Tonky Frans LAGN
Mattheus Salazar
In memory of Andre Paskowski Ricardo Campello in Gran Canaria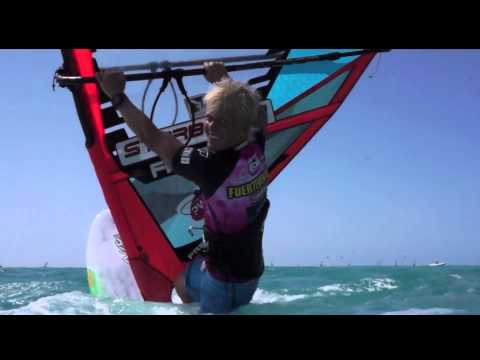 PWA Fuerteventura freestyle first elimination
SUP surfing sessions Kenta Fergusson winter 2014 Just In The best Mentawaii island vidéo from drone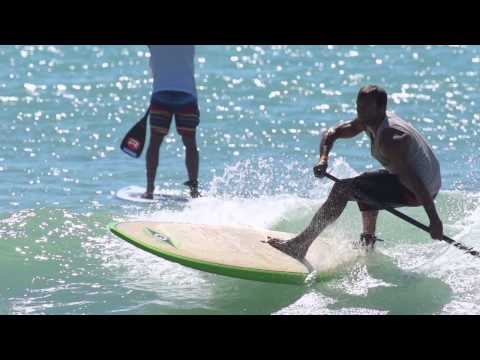 Stand up paddling with Eric Terrien Ricardo campello PWA Gran canaria 2014 Guincho a few days ago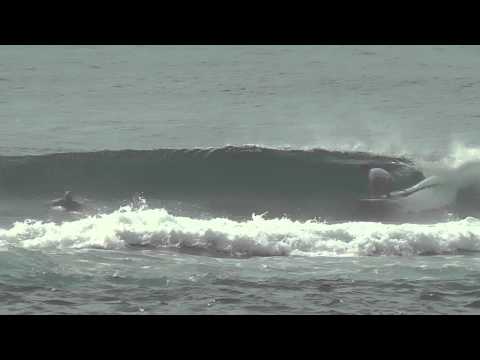 Casso and Goatie DTM SUP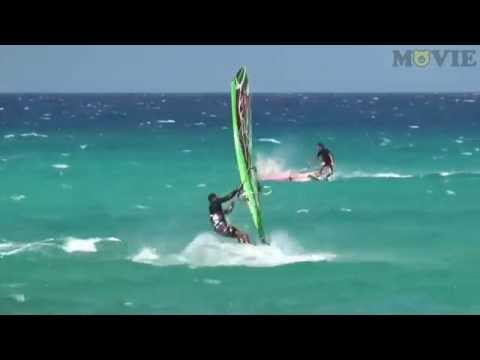 Kuma in Fuerteventura 2014 Part 1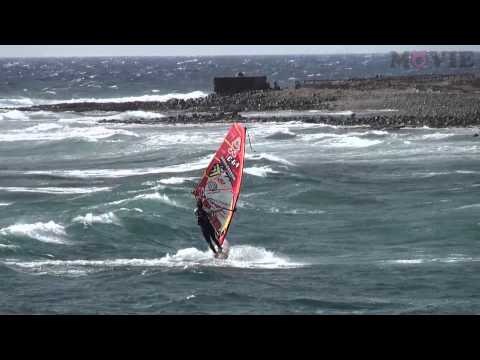 Daida Moreno versus Iballa Moreno pwa Pozo 2014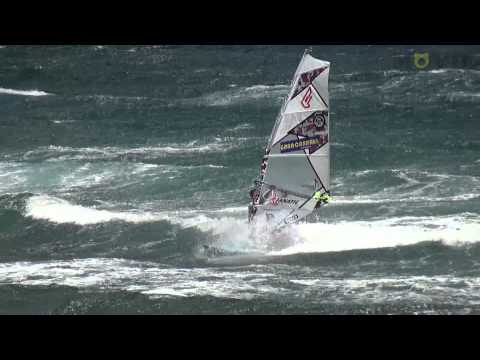 Pwa Gran Canaria Part 7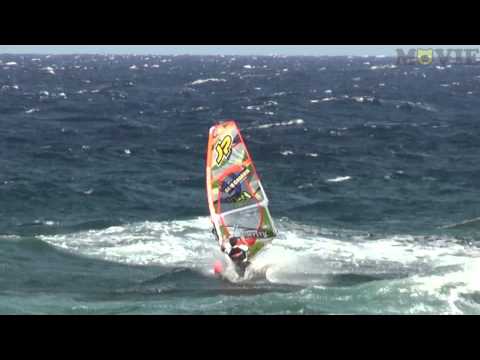 Pwa Gran Canaria Part 5
Artic swell, surfing the end of the earth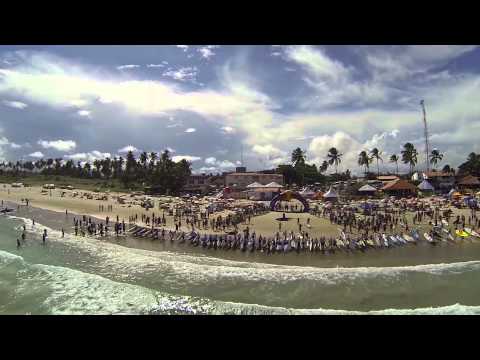 Team Fanatic from Brazil to Dubai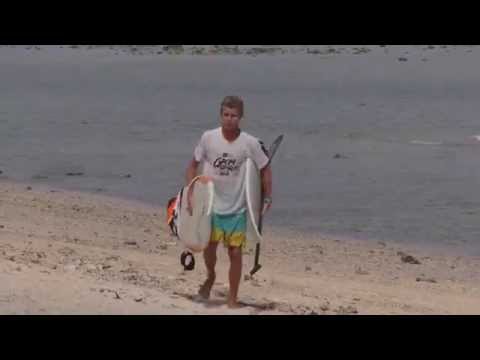 The Indonesian Sessions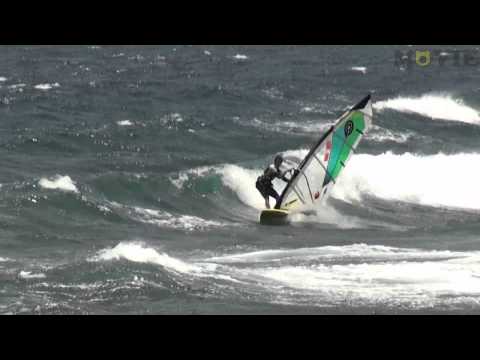 Pwa Gran Canaria Part 2 Nice Air Skopu by sam Esteve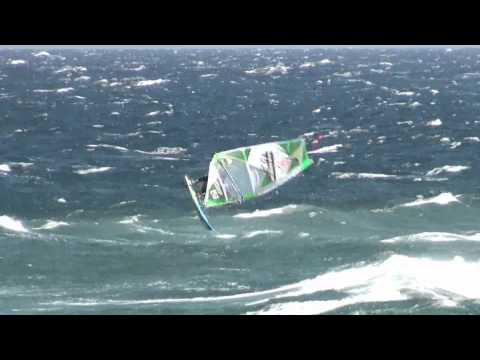 PWA GRAN CANARIA PART 1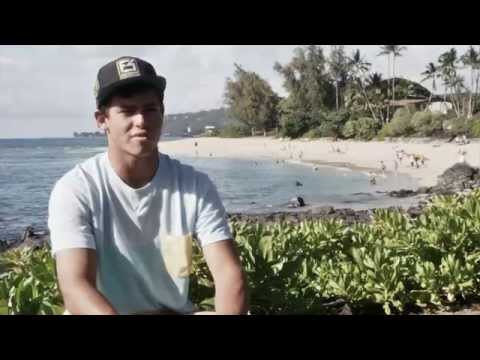 WATERMAN LEAGUE PROFILE : MO FREITAS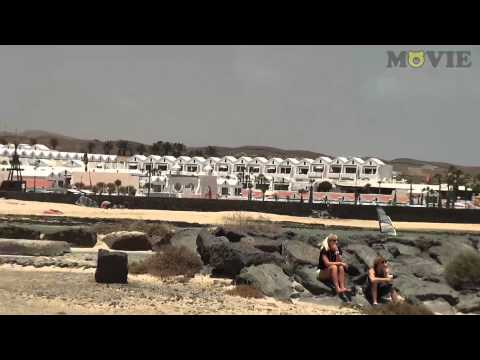 EFPT Lanzarote 2014 Part1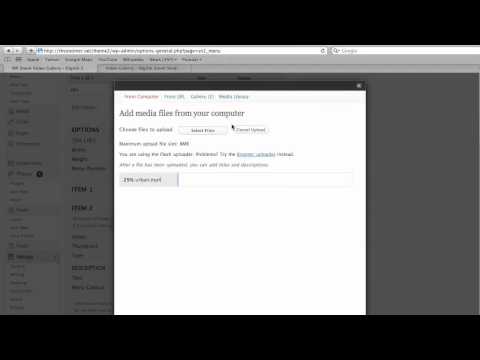 RAW FOOTAGE!!! Teahupoo 2013 FINAL NACIONAL 2014 SUP OLAS
Paddle Board Surfing in Tahiti 35 dolphins surfing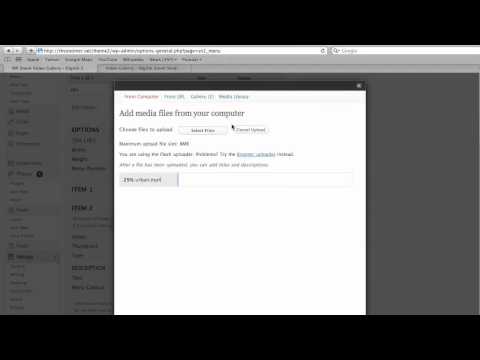 Location X 2014: the Mirleft Stand Up Pro, Morocco